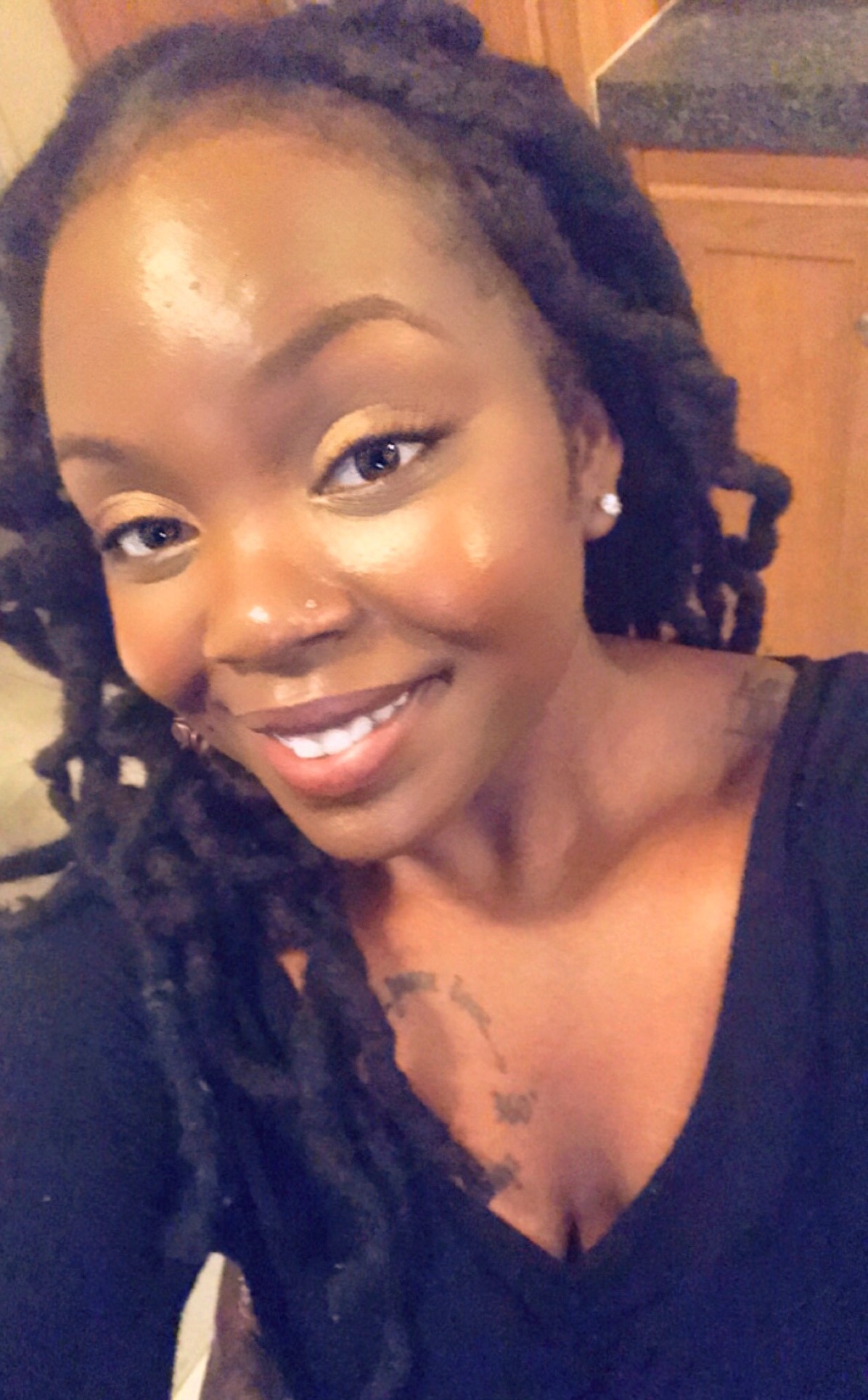 The start. 
My mother named me "Allantra" and I remember I asked her how she came up with my name. She simply said "I put syllables together." I often feel that a lot of my life, I've been looking to put pieces together. As the late, great Toni Morrison taught us "We are live up to our names."

I am a JMSW student expected to graduate May 2023. During my time in the program, I have had the honor of completing my internship at Wake County public schools in Raleigh, NC as a school social worker as well as a clinical intern at the Kellin Foundation in Greensboro, NC.  

My clinical interest include working with children in the foster care system to ensure safety, housing and placement as well as working with children and families in disenfranchised communities to ensure the advocacy and welfare of children. 
I believe that my heart is my main driving force in my work. I am dedicated to doing all things with warmth, affirmation and intention. I am grateful for my place in this world and I am committed to using my gifts and spirit to help others get a little more comfortable in theirs.